<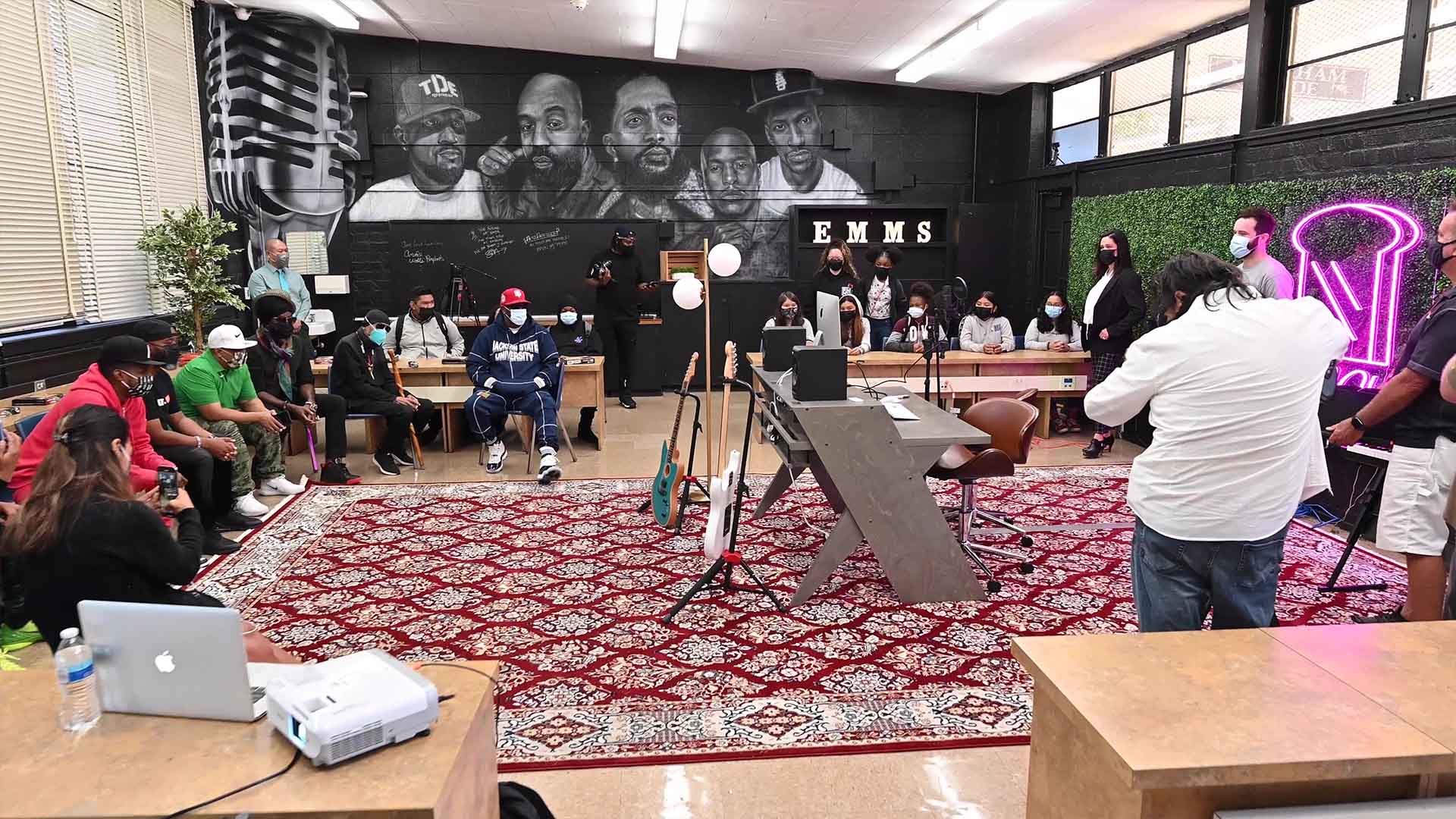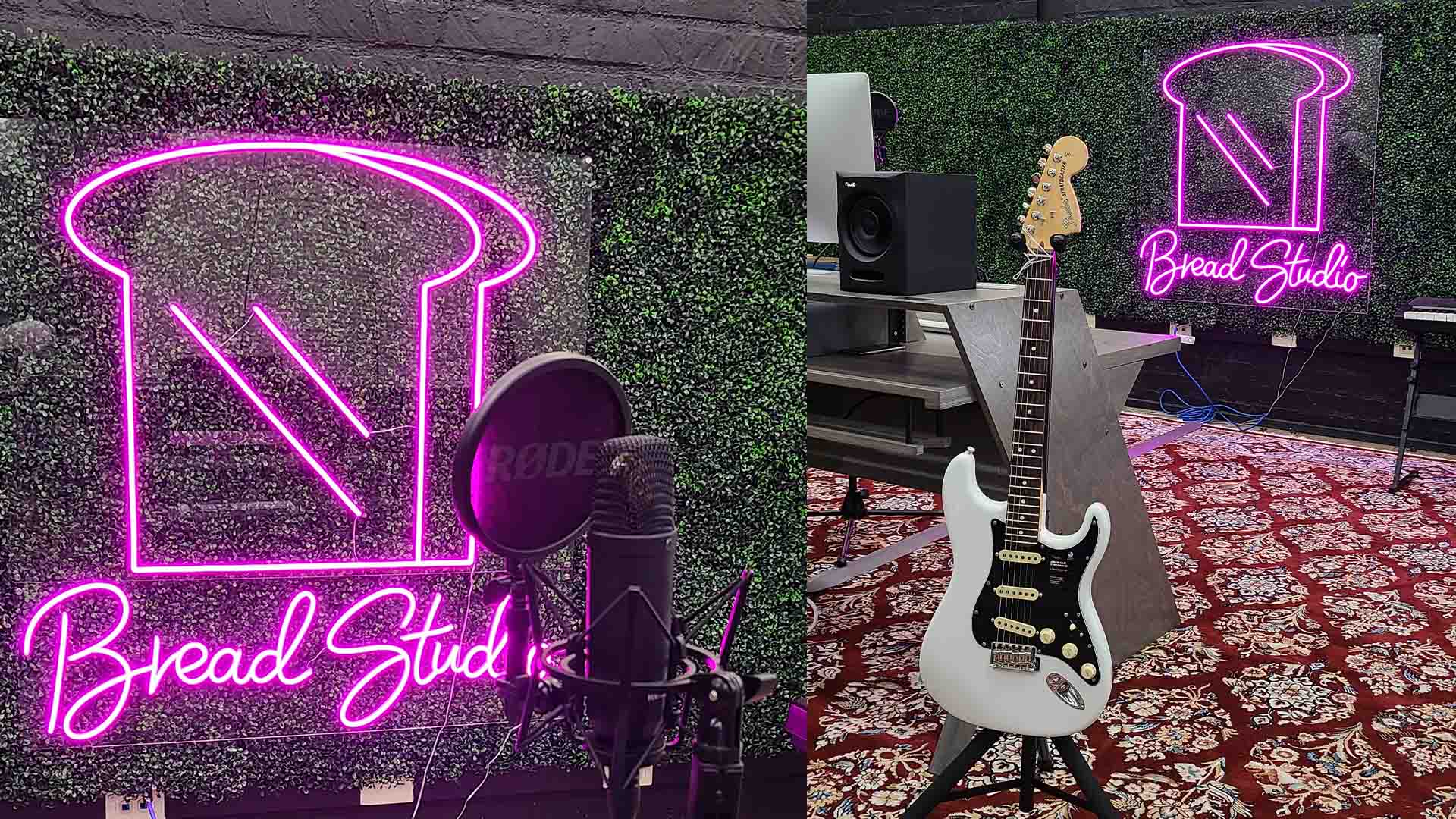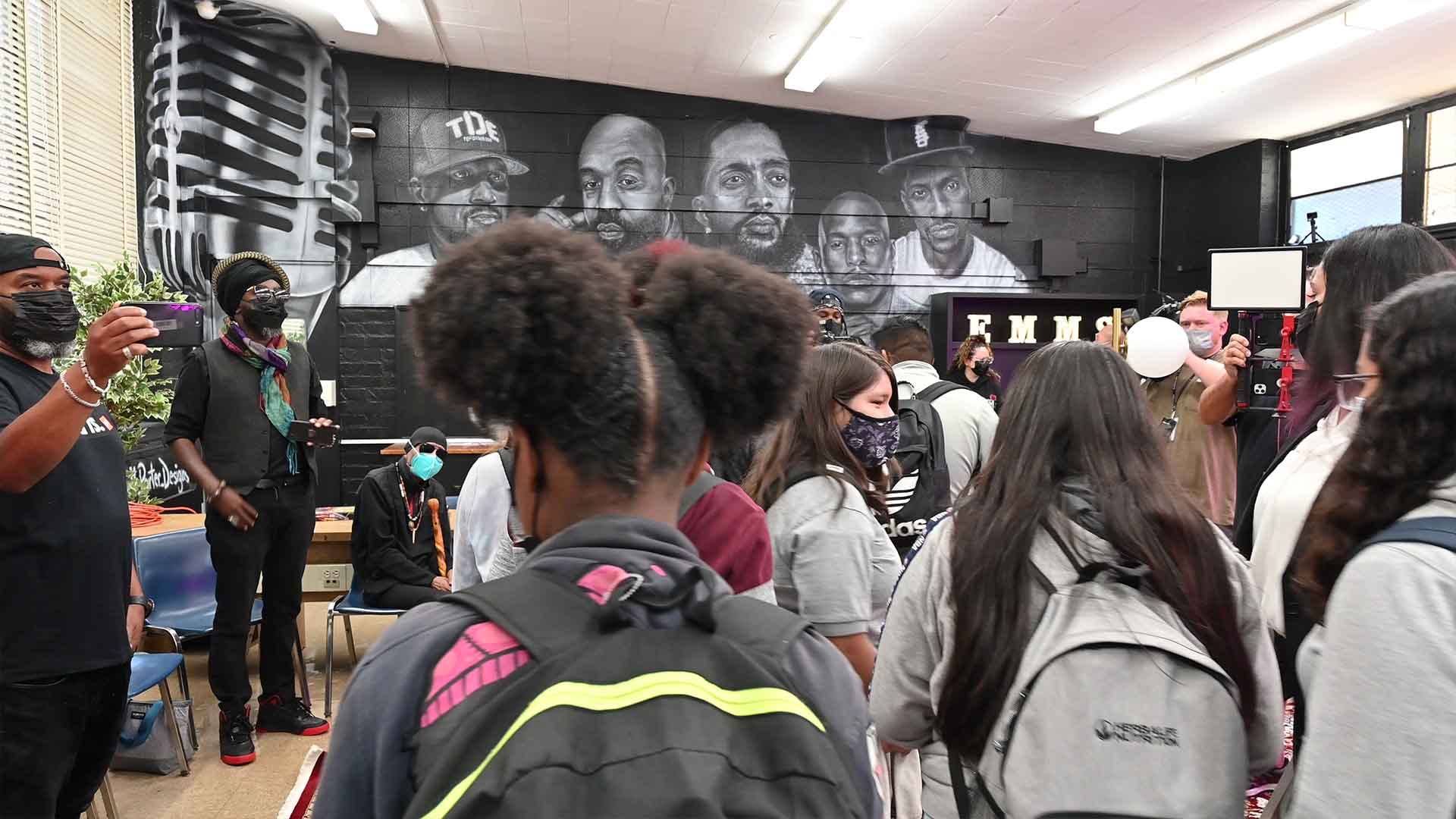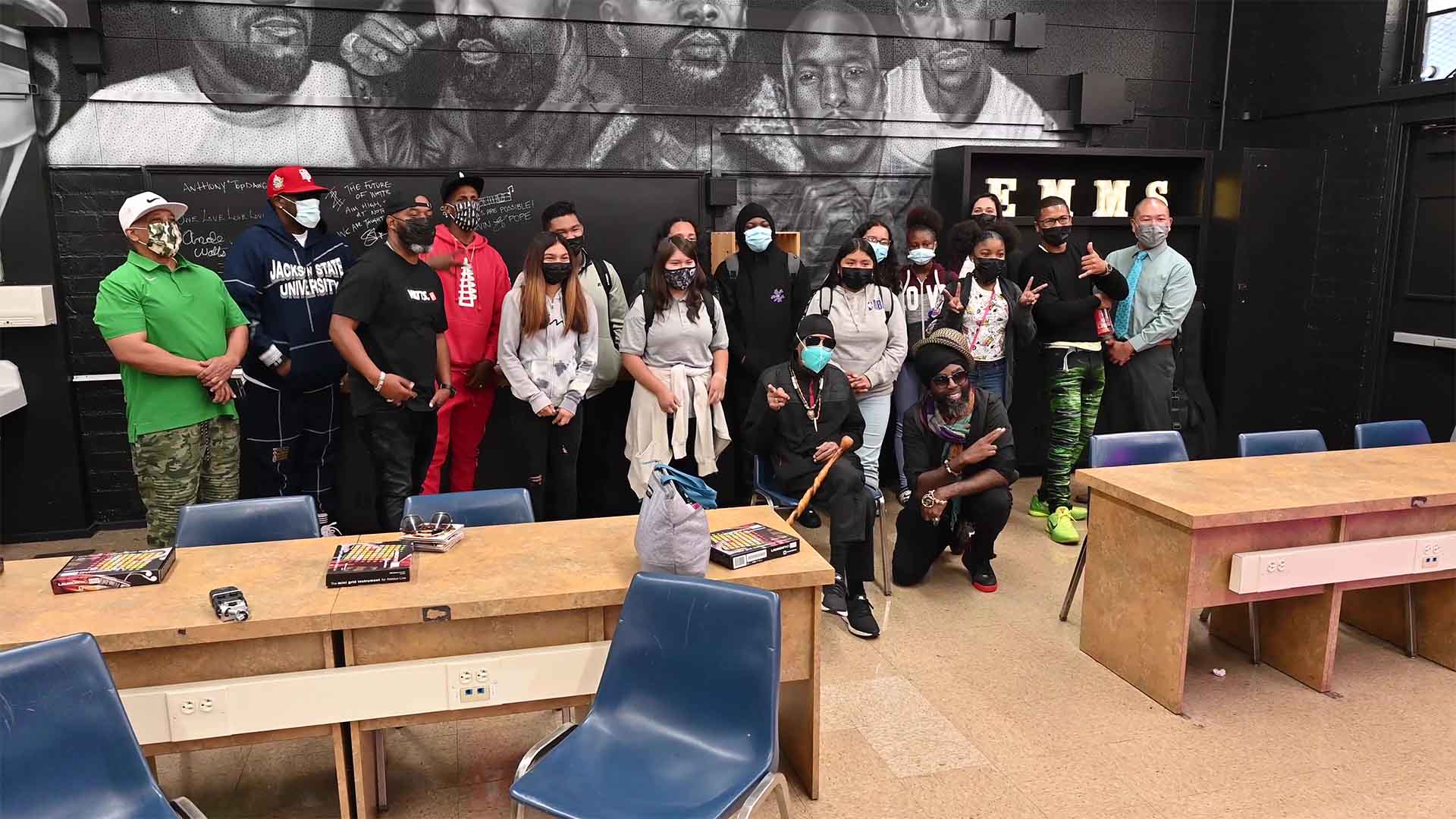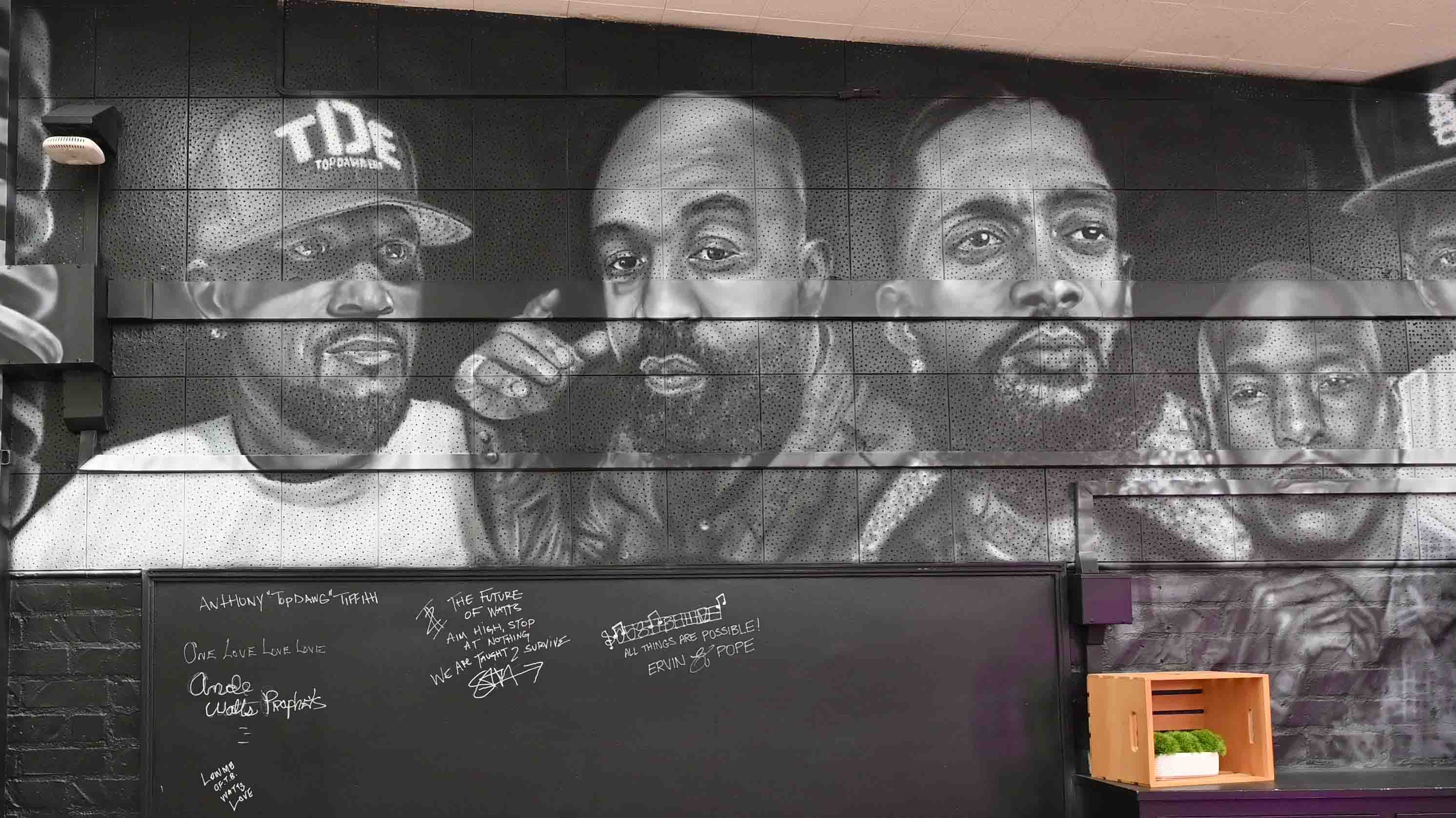 Bread Studios
WATTS - LA
A 1000sq.ft space to create and support dreams.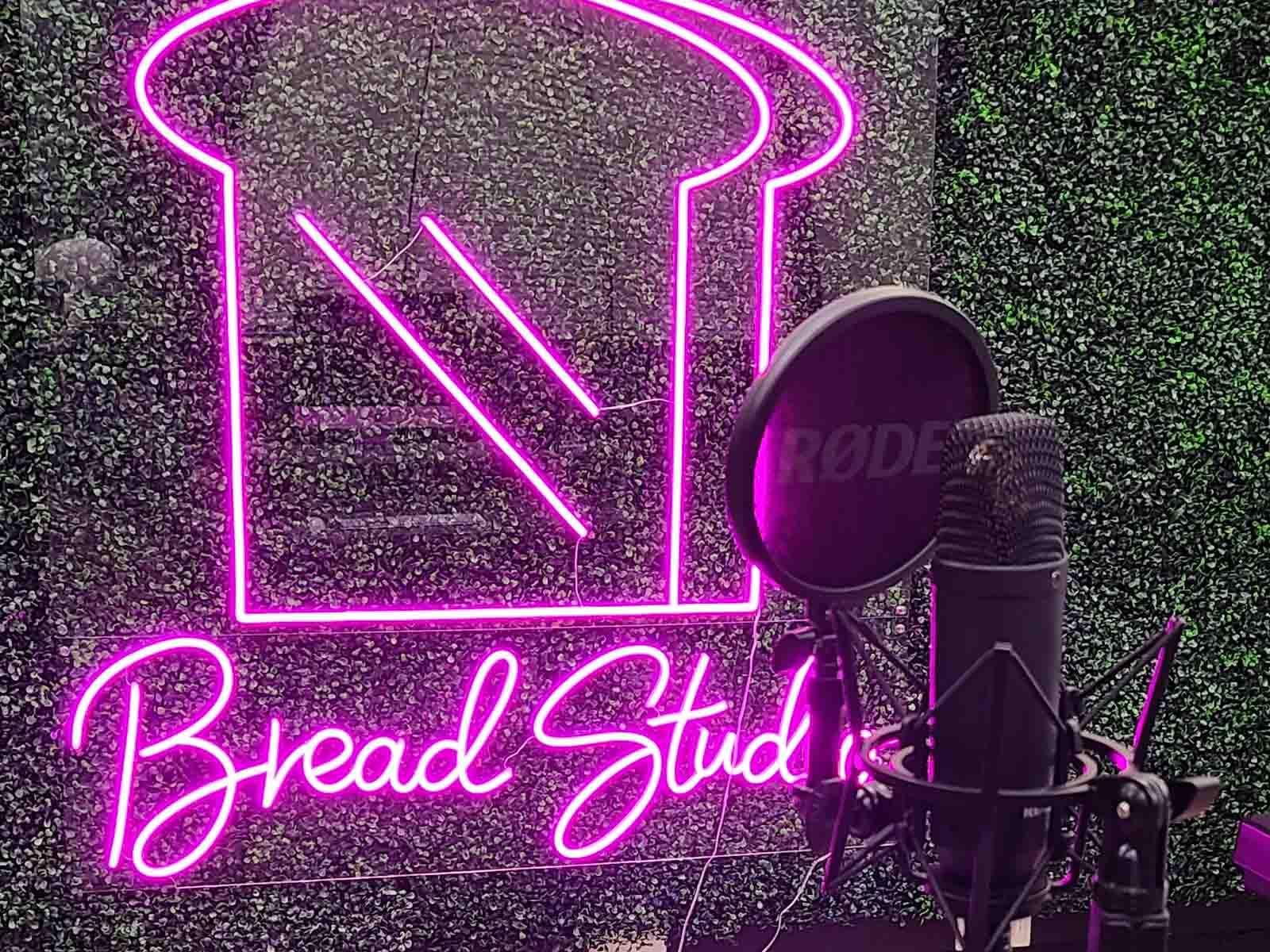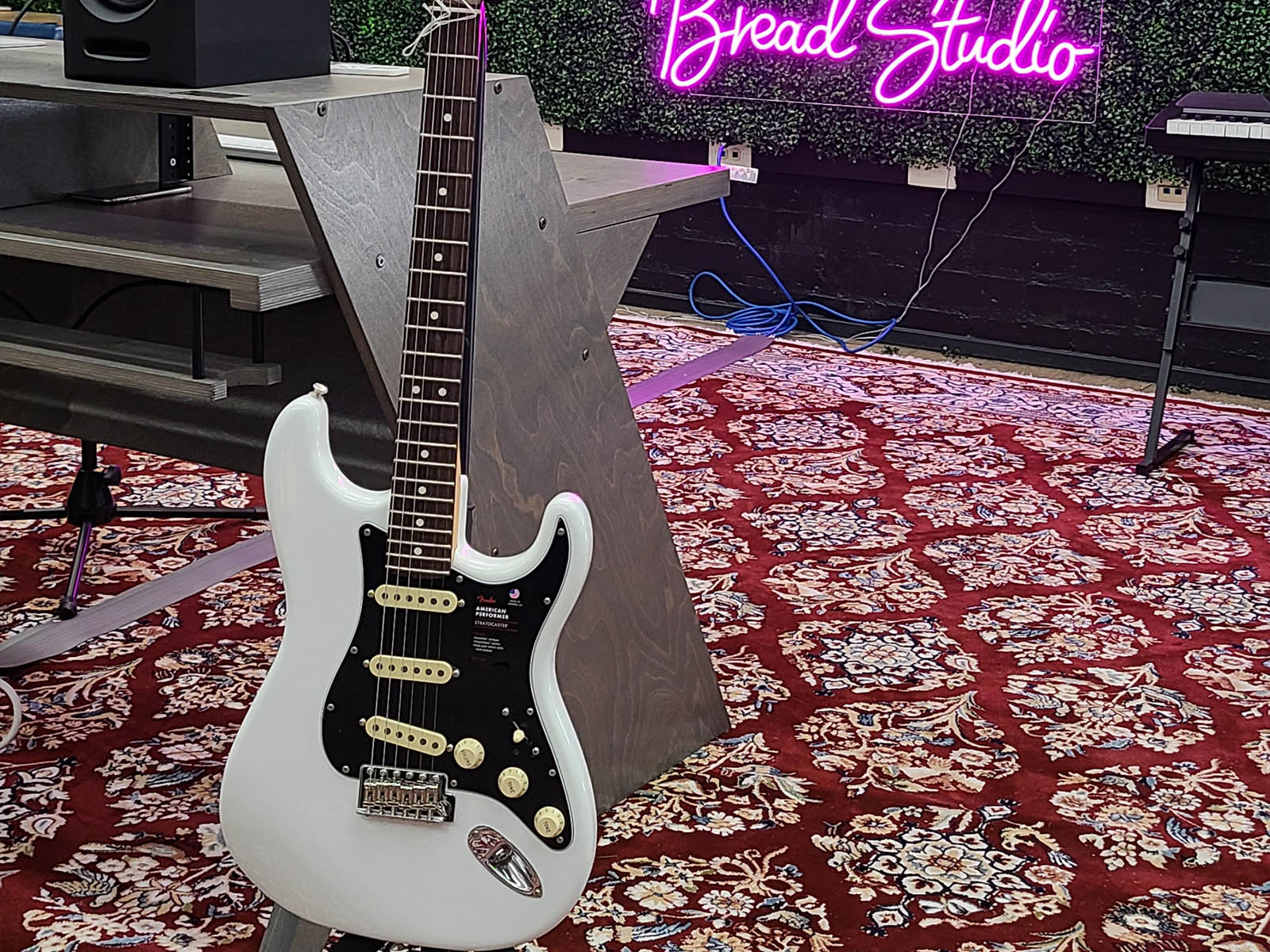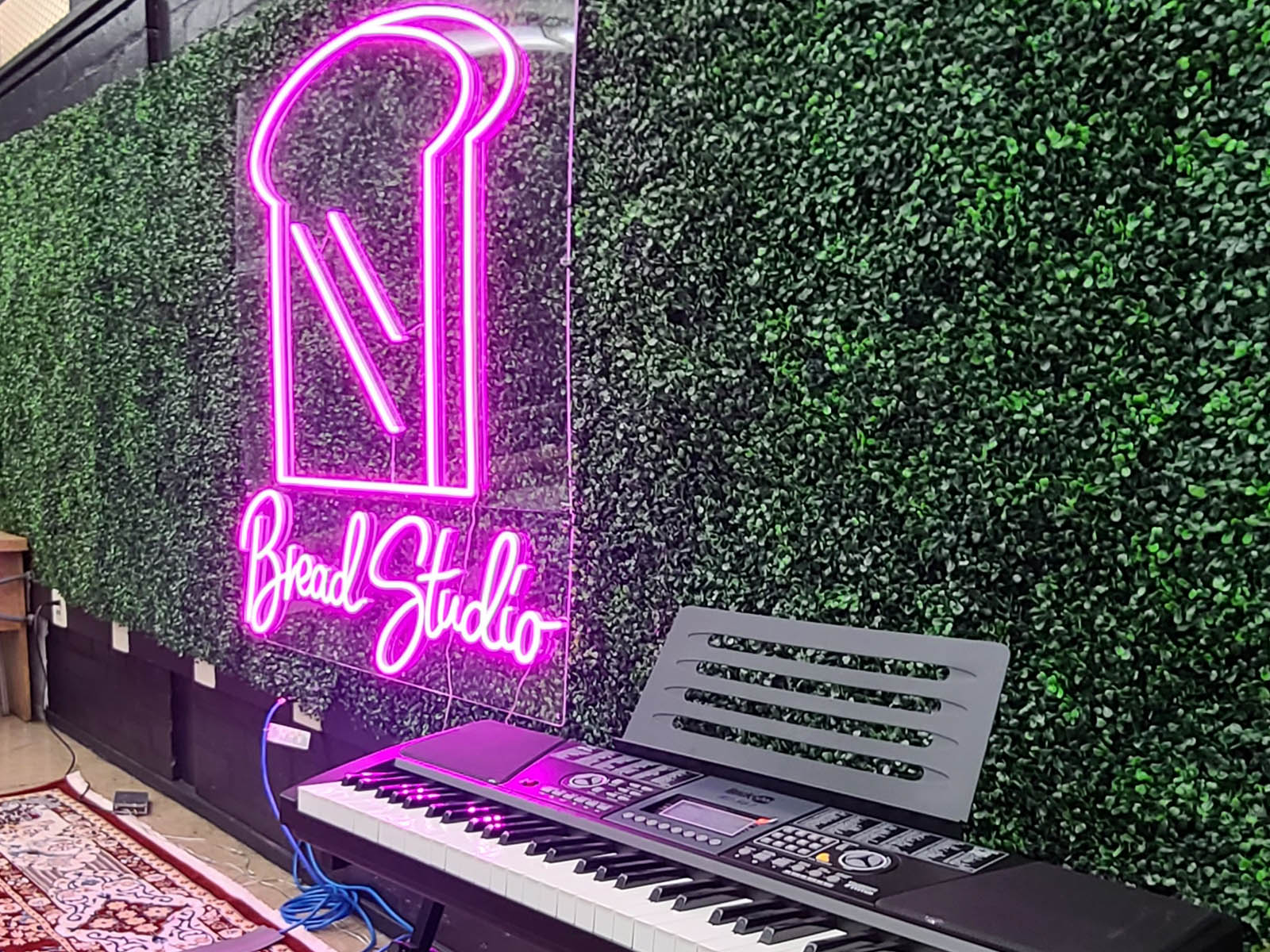 The beat for this video was made by a student.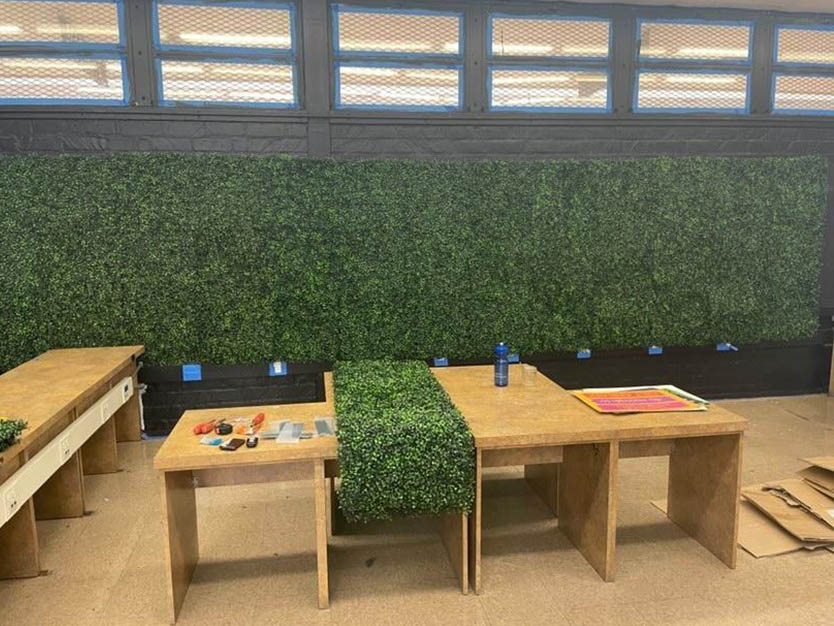 Next Level:
Focus is always on quality. Building something special so the kids can feel motivated to follow their dreams and be whoever they want to be. That's why painting the walls black, having cool lights and a plant wall was important. To make it feel special as soon as one walks in. Even the leather chairs by the main desk look like pieces of art. Everything was carefully selected
Supported by the best in the music industry. Giving these kids the best.
The the best quality is very important to show these children respect. That we care about them. It's about creating a special space that they can be motivated an inspired to follow their dreams.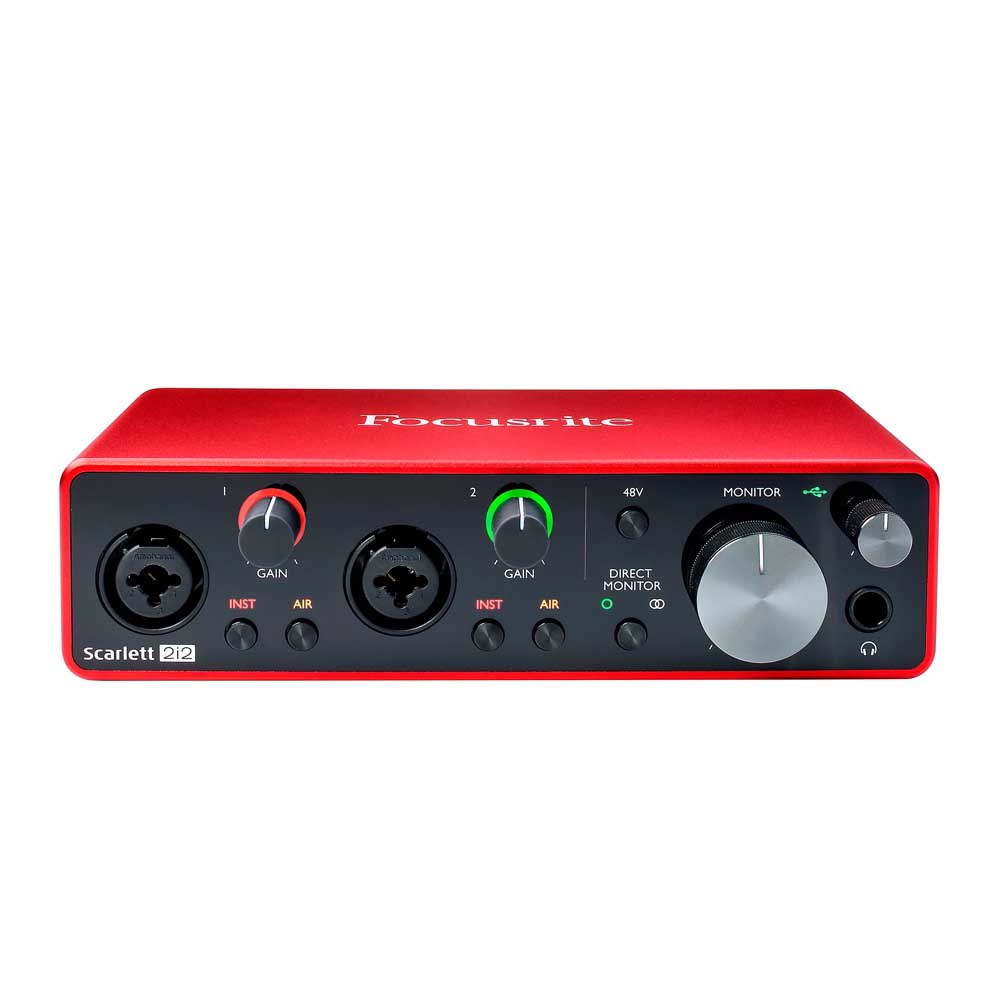 No ordinary guitars. These models are the TOP of the line.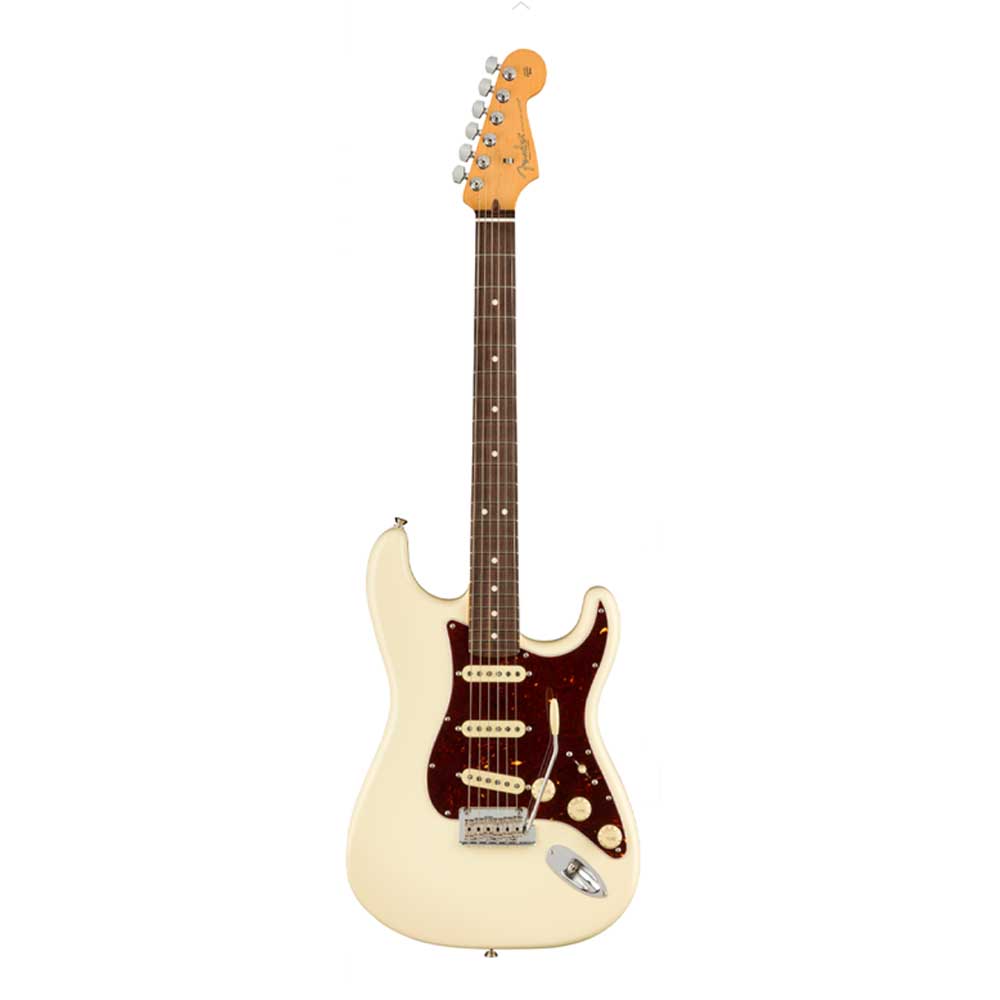 Stratocaster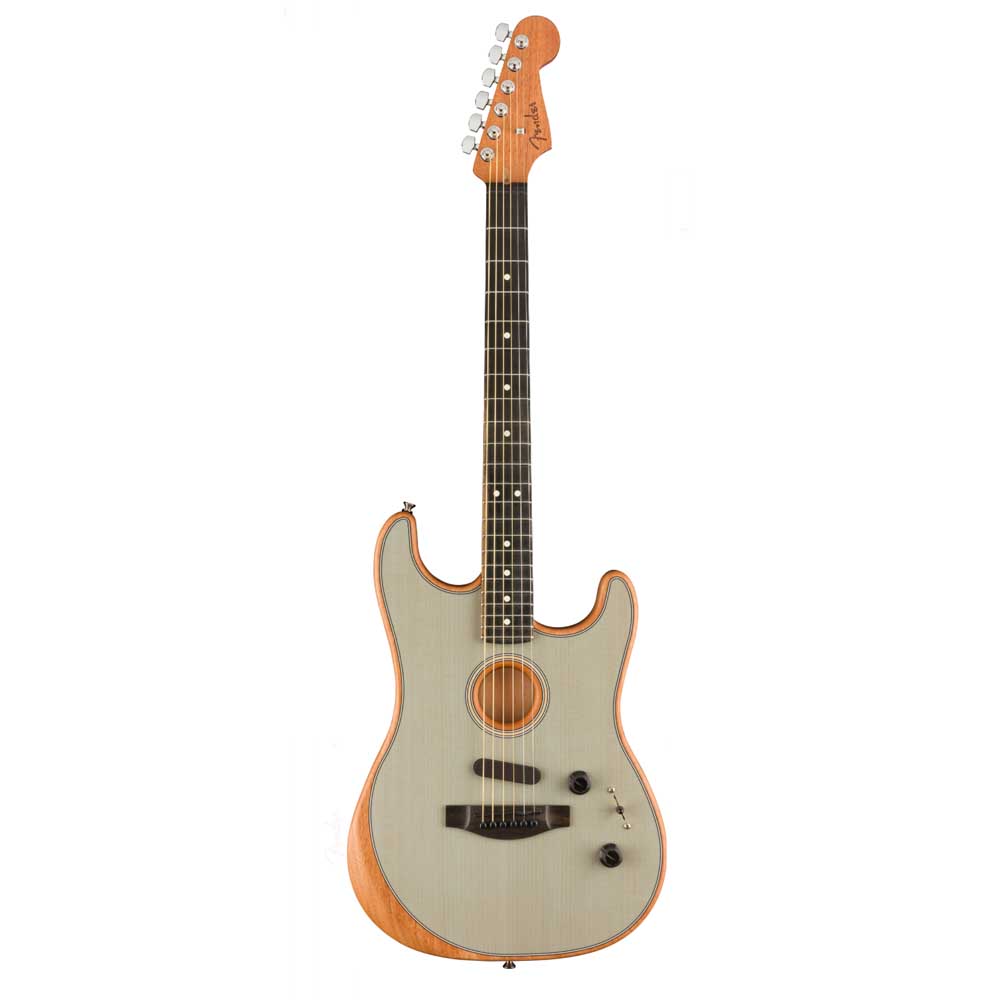 Acoustasonic