Behind The Scenes LA
Supported by The Home Depot Foundation
Thanks to the amazing support from The Home Depot Foundation we were able to create an amazing space for these children.
Design Phase: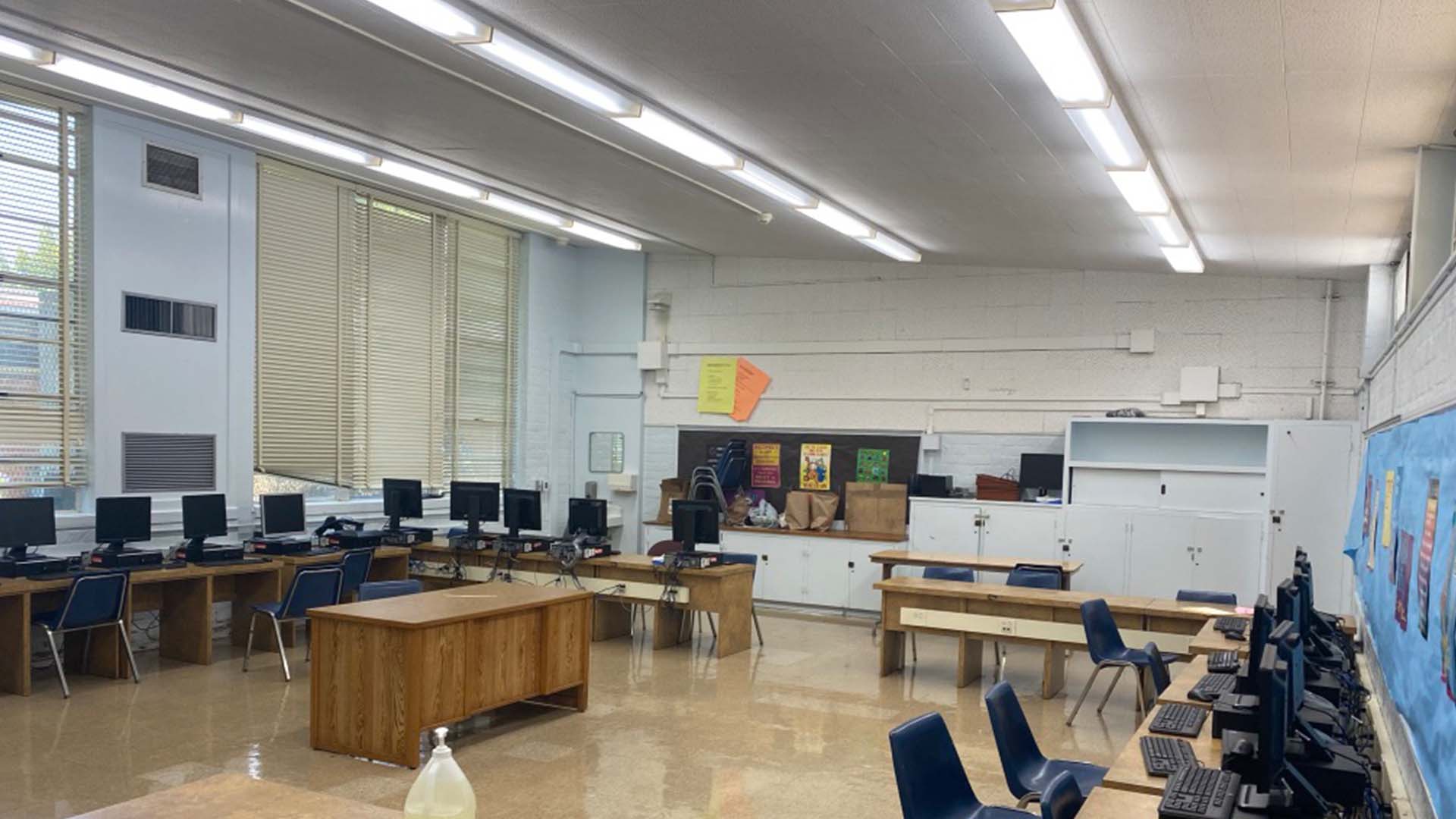 Vision:
Starting with a 1,000 sq. ft classroom to build a Bread Studio.
3D Render:
A render was created of the room with the desired items to create the studio space.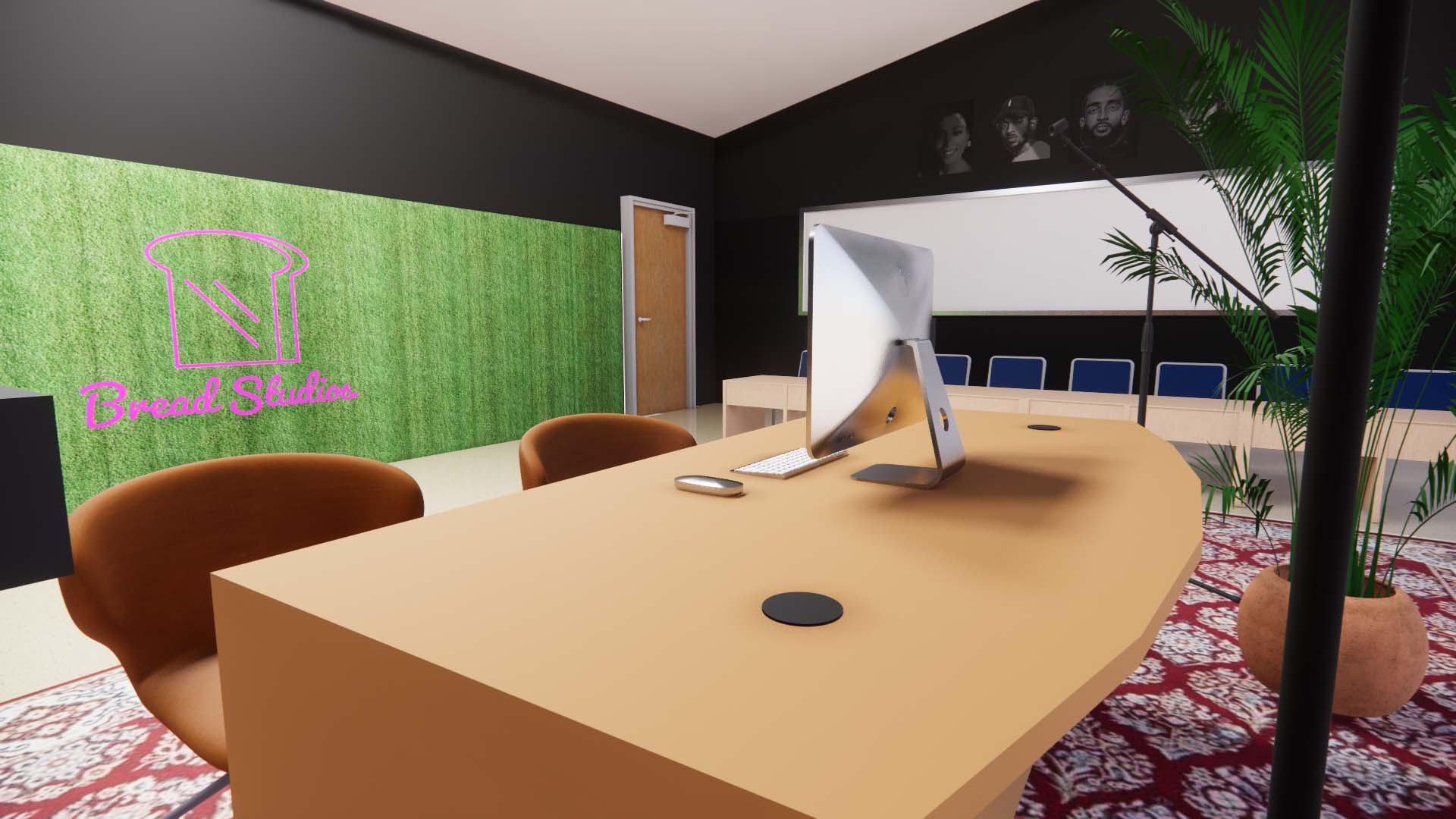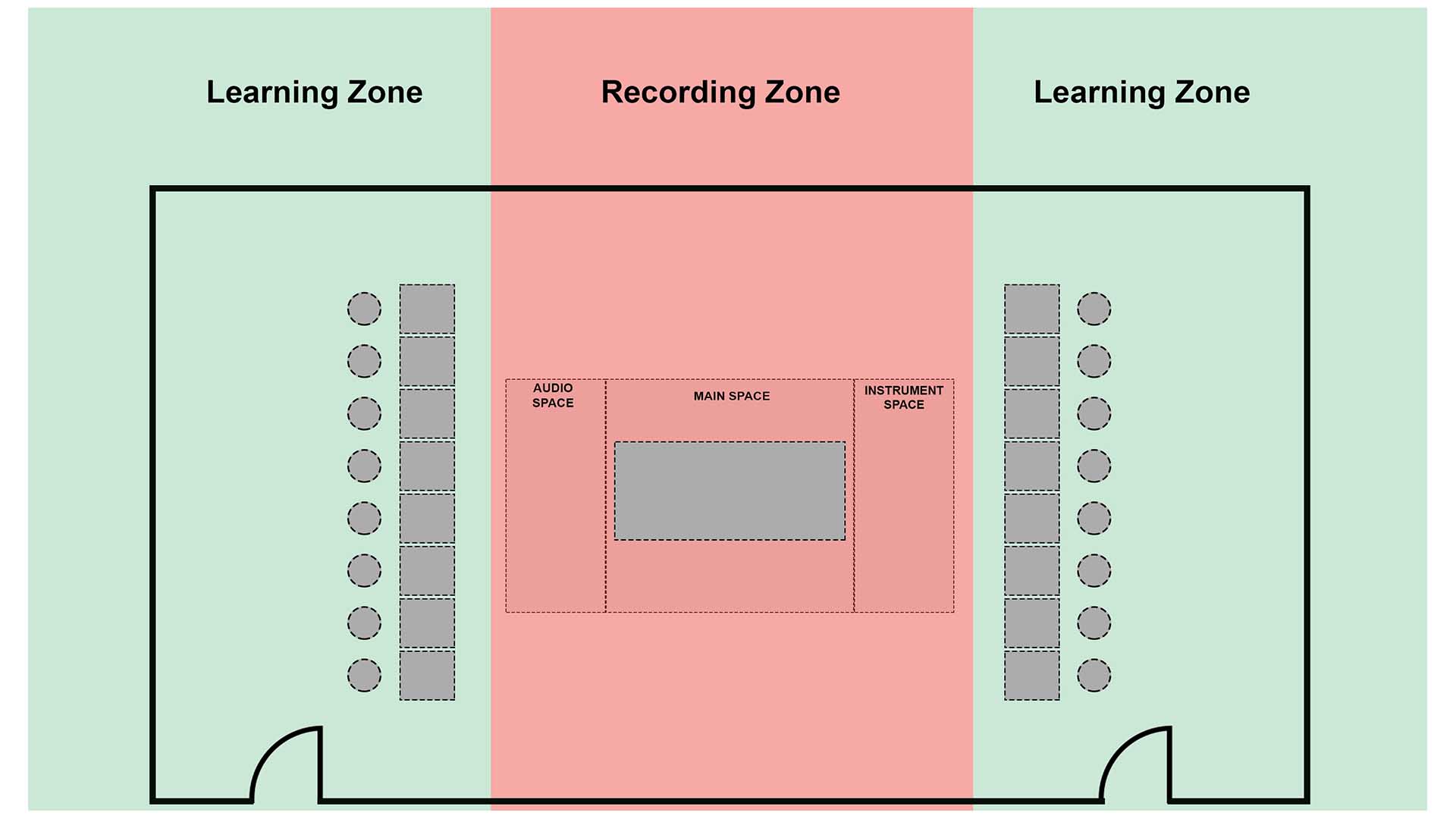 Space Design:
We wanted to create a space which not only has a recording space but can be used as a learning environment.
Recording Zone:
The recording zone was spli tinto three sections.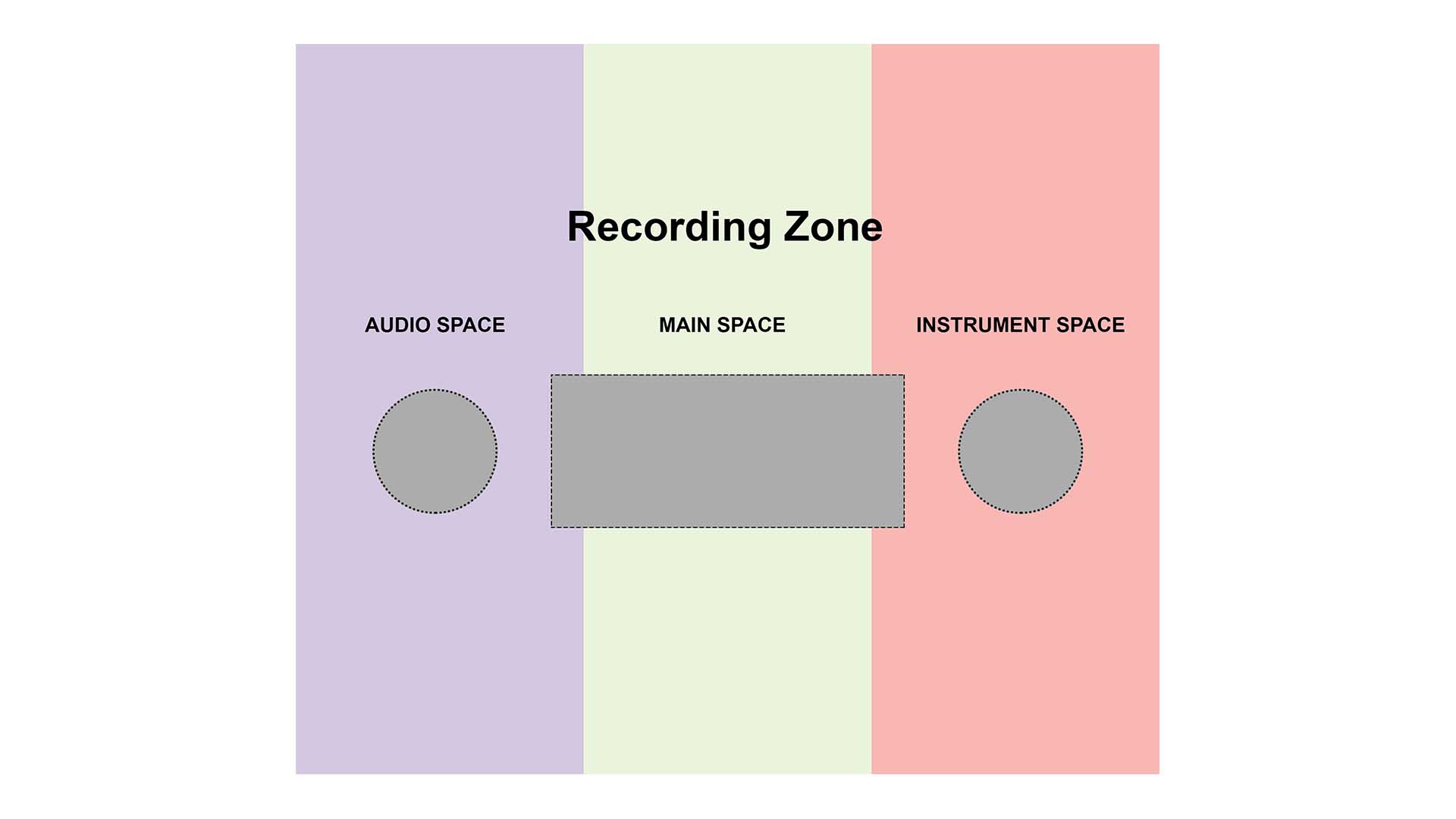 Build Phase: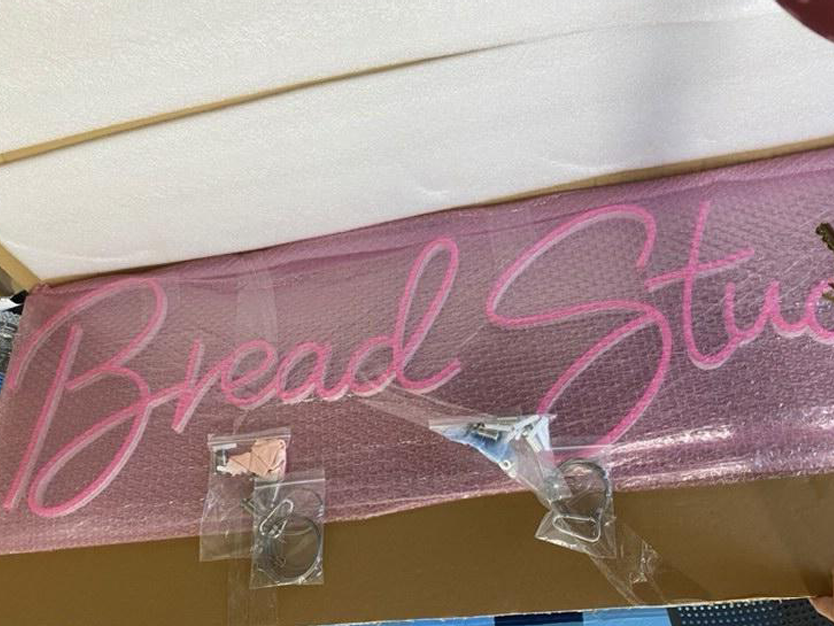 Ambience:
A custom lighting set was created. Creating a special feeling is crucial. We want to create a magical space so kids can dream big. Lighting assists with this aspect.
Detail:
Everything has to be high quality to show these children respect and help them dream big. Even the seats selected are special.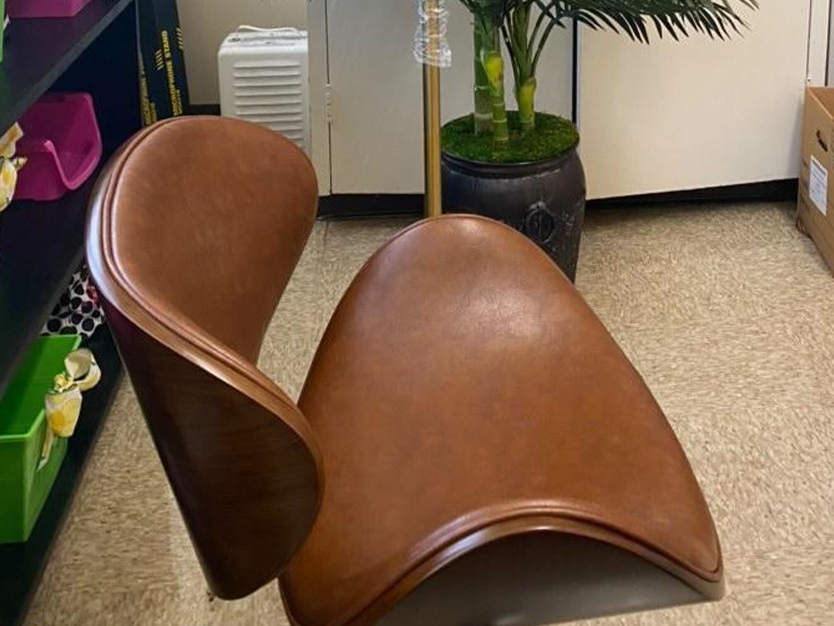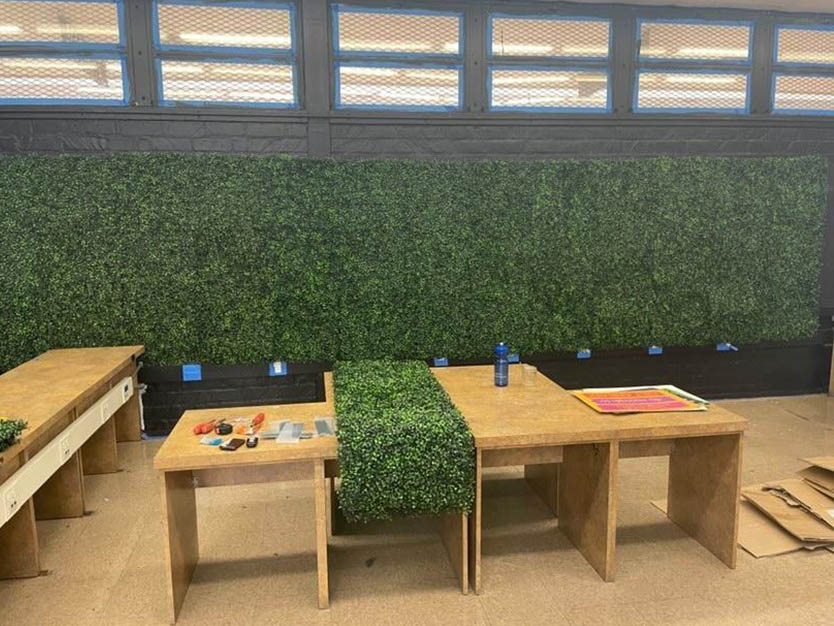 Wall:
A plant wall was installed to create a special environment in the room.
More coming soon...
About The Home Depot Foundation
The Home Depot Foundation works to improve the homes of U.S. veterans, train skilled tradespeople to fill the labor gap and support communities impacted by natural disasters. The Home Depot Foundation has pledged to invest half of a billion dollars in veteran causes by 2025 and $50 million in training the next generation of skilled tradespeople through the Path to Pro program.
To learn more about The Home Depot Foundation visit HomeDepotFoundation.org or follow @HomeDepotFoundation on Facebook and Instagram and @HomeDepotFound on Twitter.