$1,000,000 Lamborghini Protects Kids
We took a Lamborghini Aventador SVJ to school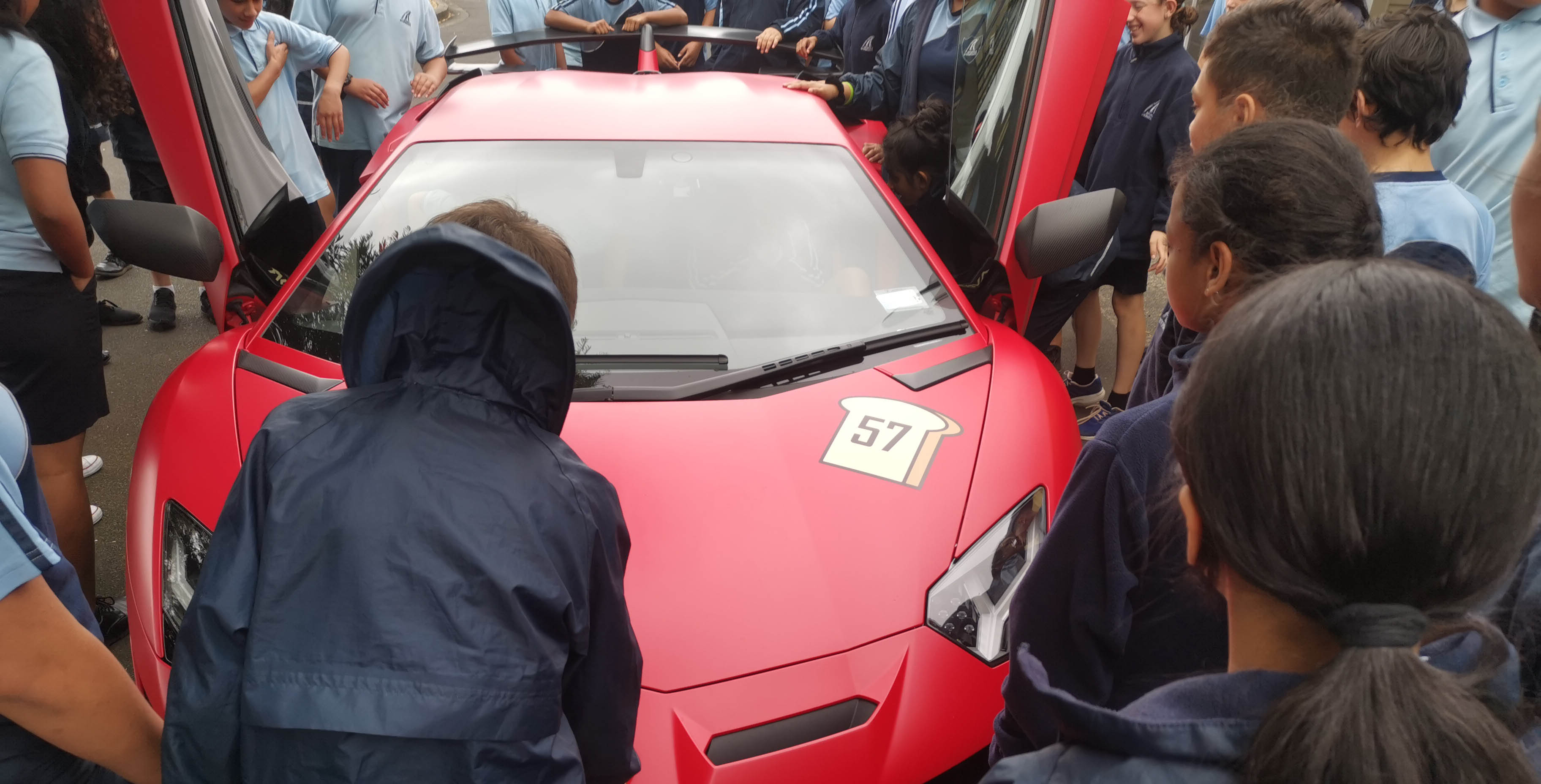 During our mentoring program where we spend a few months with a group of students, helping with education planning, goal setting etc, we took an SVJ to school.
Children are creative thinkers. They believe in aliens, they believe in Santa, they believe in superheroes. We could start our mentoring programme by getting students to write their dreams on a piece of paper in a classroom. Alternatively, we can show them a literal dream embodied by a Lamborghini physically in-front of them. A car which literally started as a dream on a piece of paper. We show the children this car and say now, that is what a dream can accomplish, let's rework your personal goals to aim higher because we just showed you what is possible.
It's not a matter of illustrating material value to these children. The concept of monetary worth is developed later in life once one begins earning an income (a relative method of thinking). To a child a Lamborghini is a symbol of freedom, a beacon of hope...a real-life spaceship. The energy of children crowding around the car was electrifying. For at that very moment, no matter which issues might have been going on at home or any issues at school were forgotten.
Bread wants to show the students we're here because we care about you. It's all about investing in the next generation.
We don't just leave the children having shown them this car. The group of students will work with our volunteers on a weekly basis. We will sit down and teach children about goal setting, university study, positive thinking. We want to show these children that they can achieve anything they want in life.
This Lamborghini has sparked students to dream. It's Bread's responsibility to now assist them with their new goals.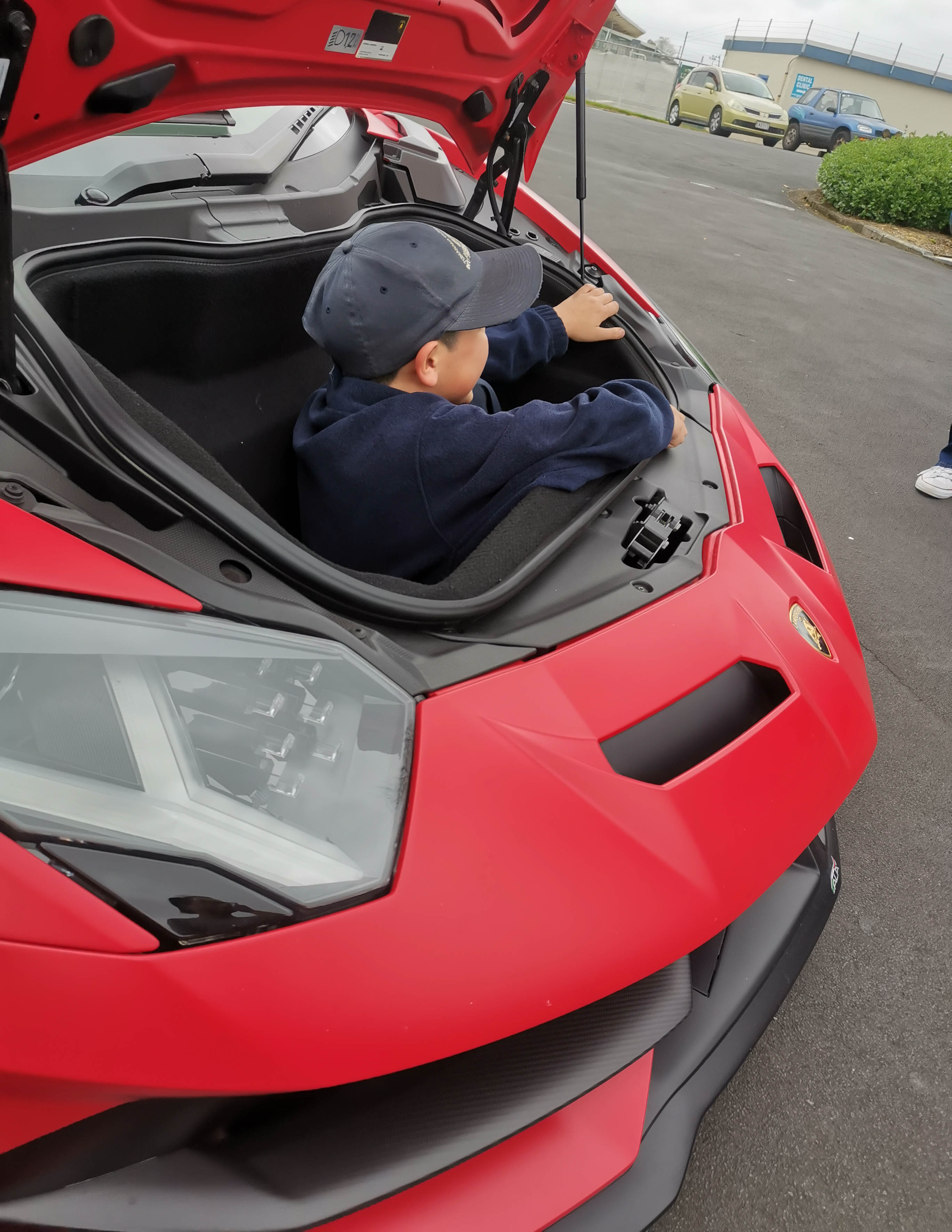 Bread Videos:
Supercar Rally
Keven Mealamu - BMW F80 M3